EASY PROGRAM DESIGN
LEARN HOW TO EASILY DESIGN YOUR WORKOUTS USING
THE 5 BASIC EXERCISE MOVEMENT PATTERNS:
PUSH, PULL, SQUAT, HINGE, CORE EXERCISES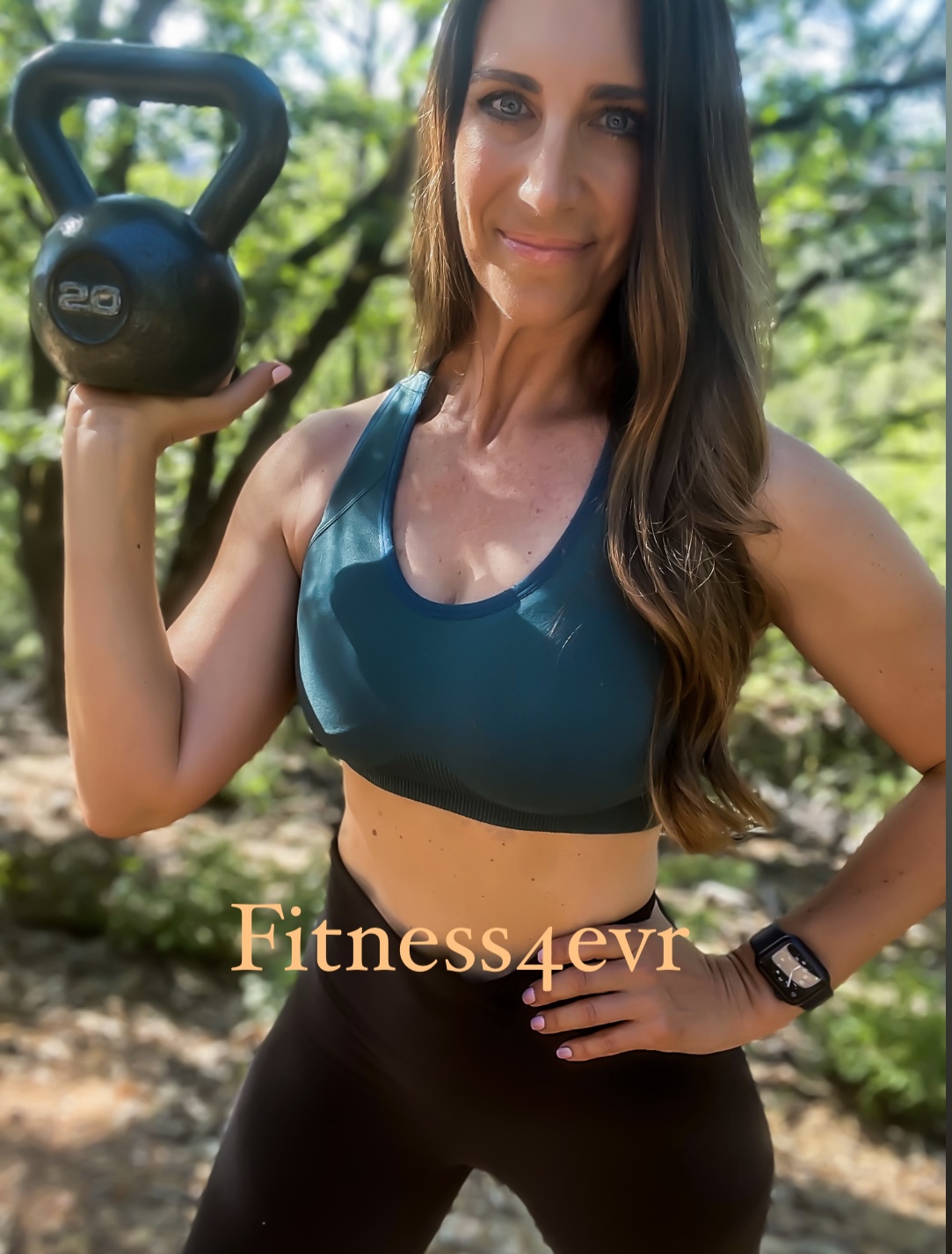 Fab 5 Functional Training Programs are a terrific solution for all fitness individuals who want to improve their fitness and strength levels.

EASILY CREATE A CUSTOMIZED FITNESS PROGRAM FOR YOURSELF!
How to design a workout that includes the 5 Basic Exercise Movement Patterns for every workout! Includes Fab 5 Exercise Masterlist and Program Design worksheets to design your own customized workouts. Reuse them, or design new ones EASILY!